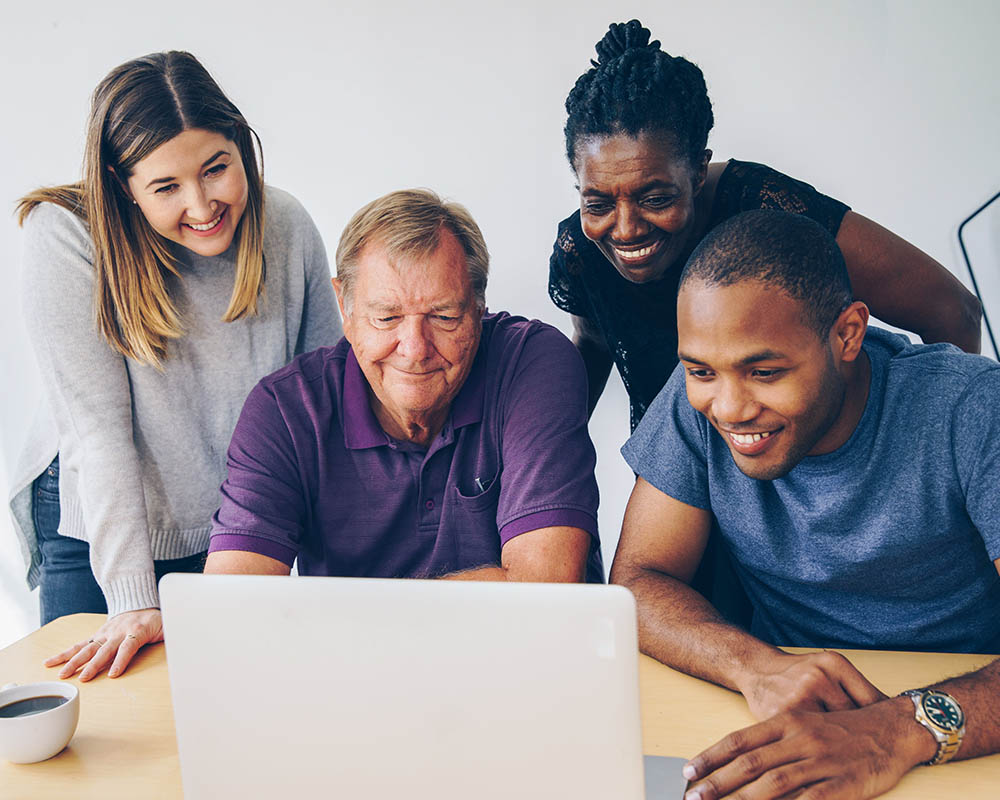 What Makes Hostakers Special?
Hostakers is a web hosting company founded in 2014. We offer a broad variety of easy, flexible and user-friendly innovative online services. Hostakers was founded on the principle of providing high-quality, affordable web hosting solutions with a focus on client needs. We are committed to providing highly reliable, transparent, secure and affordable hosting solutions to individuals and businesses.
Hostakersis an industry leader because we are customer focused. Our service is hassle-free and reliable. All of our equipment is carefully chosen to ensure maximum up-time and performance.
Our Moto
Our motto at Hostakers is PERFORMANCE. SECURE. SPEED. The facilities, your websites, and your customers are SECURE. the network is high SPEED.